Vision, Values, Creativity & Skill
Harry Levine – Architect is a practice based on the values of listening and collaborating to fulfill the needs and resources of each client. Together we will collaborate on a process that meets your requirements with thoughtful, creative and practical solutions.
We take the approach that we are the mirrors of your wishes, wrapping 'sticks and bricks' around your highest aspirations. We find the right balance between practicality and innovation with the goal of achieving the highest quality design and construction embodied in our work.
Simply: We are passionate about architecture. We love collaborating with clients to create something new — from our first meeting and the articulation of your vision, to working construction. To the gratification, the WOW moment, when your project is complete.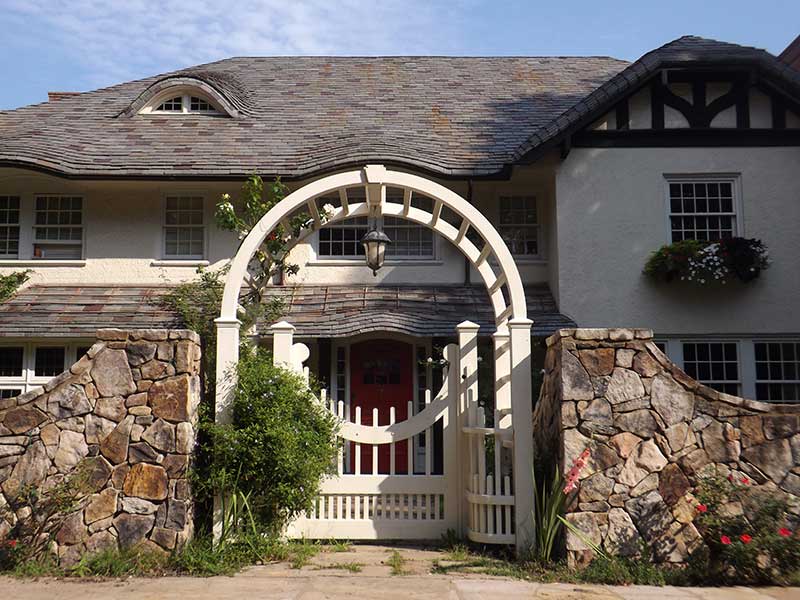 Complimentary Onsite Consultation
We welcome your inquiries and are happy to meet and discuss your project.
"Wow I can't believe that in a few short months we went from idea to finished product. I am thrilled with the outcome! The house is truly unique and exceeded my expectations. Your design really works on all levels. The house has flow and open spaces."
"The plans you drew for our house, is us. You sat with us on our porch and we talked just a few hours and you made a house for us that meets with everything we would want. You are a marvel. You took our dreams and made them into our home."
"Without hesitation, I can say with confidence that Harry Levine is one those rare finds, an amazing creative architect with a passion for his work, a concern for his clients, the ability to listen and translate wants and needs into action while keeping a watchful eye on budget and schedule."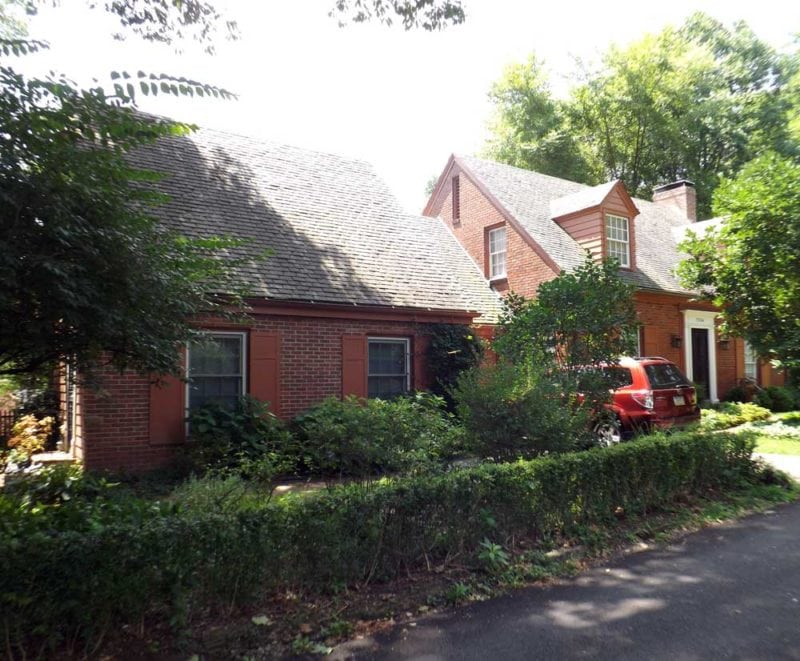 Recognition & Past Activities
Honors & Exhibitions
The Walz House, Dwell Magazine, Pittsburgh Steeler, My House Feature
The Walz House, Shady Avenue Magazine
The Walz House, In Pittsburgh
The Walz House, Shadyside House Tour
The Levine House, Shadyside House Tour
The Rosenfeld House, Shadyside House Tour
The Caliguiri House, Shadyside House Tour
The Verboskey House, Shadyside House Tour
Drawing Exhibit, Garfield Artworks, Pittsburgh
Associated Artists Exhibit at the Scaife Museum, Pittsburgh
Sculpture Exhibit at the Governor's Garden, Harrisburg
Sculpture Exhibit, Pittsburgh Plan for Art, Pittsburgh
Archive Selections, CMU Department of Architecture
Highest Honors, Marlboro College
Let's Build!
Schedule a complimentary onsite meeting
Harry Levine — Architect

[email protected]
412.519.3125