Adaptive, Responsive, Innovative Design
We meet you where you are — providing the right services for you from 'as needs' to 'full-services' and beyond.
We pride ourselves on our ability to hear you, conceptualize, affirm consensus, and then 'wrap sticks and bricks' around your highest aspirations.
Services include:
Master Planning
Preliminary Planning
Design Development
Construction Documents
Bidding
Construction Observation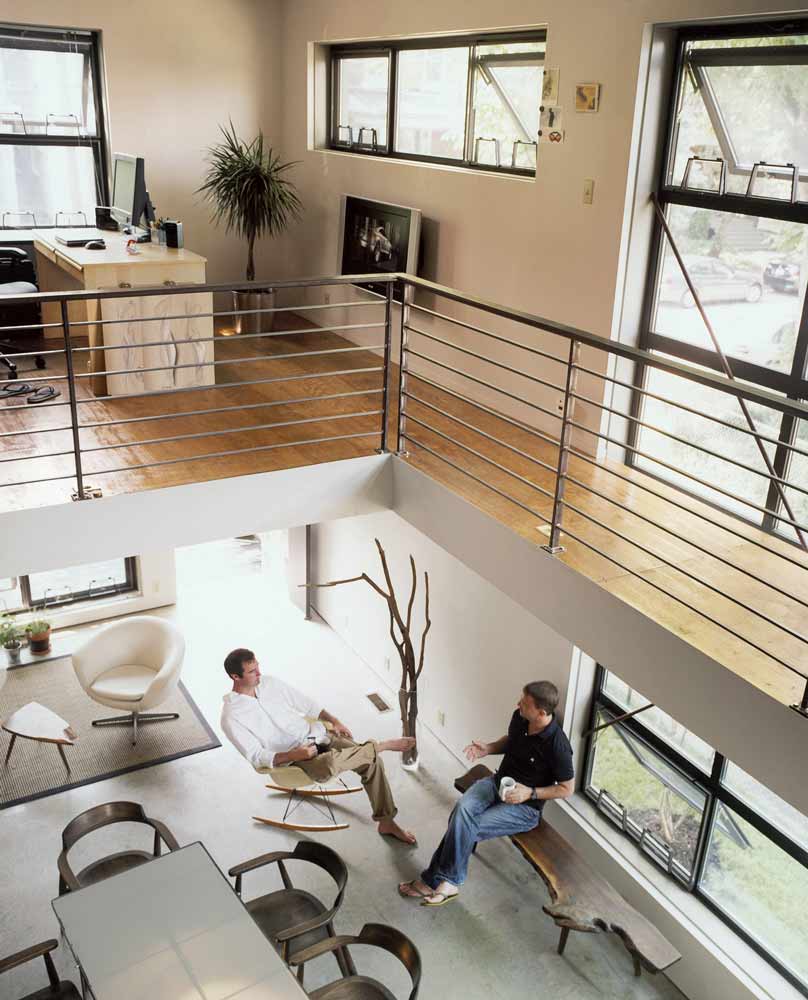 Complimentary Onsite Consultation
We welcome your inquiries and are happy to meet and discuss your project.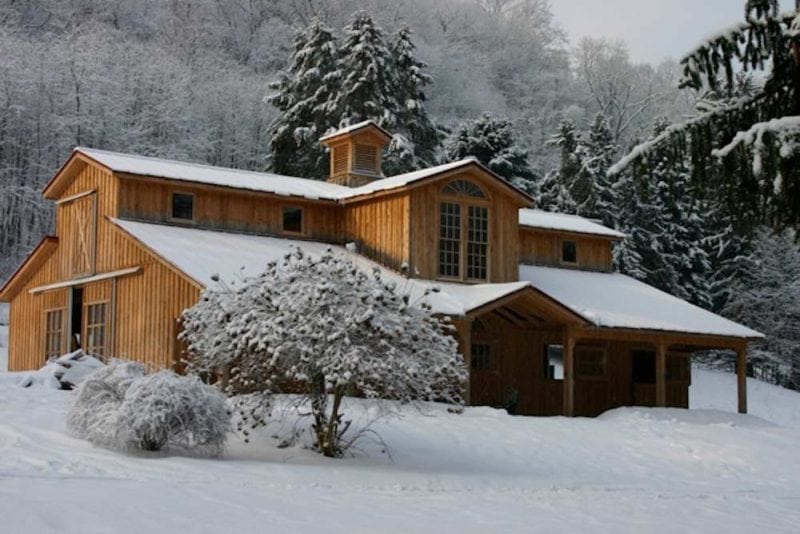 A Diverse Portfolio
We have cultivated a diverse portfolio of projects in the following practice areas:
Master Planning
Religious
Educational
Hospitality
Recreational
Commercial
Single-Family
Townhomes
Additions
Renovations
Crivella Residence
Wall, Fence, Gates & Roof for a Cotswold House
Beth Hamedresh Synagogue
A New Facility for the Region's Oldest Orthodox Congregation
Let's Build!
Schedule a complimentary onsite meeting
Harry Levine — Architect

[email protected]
412.519.3125